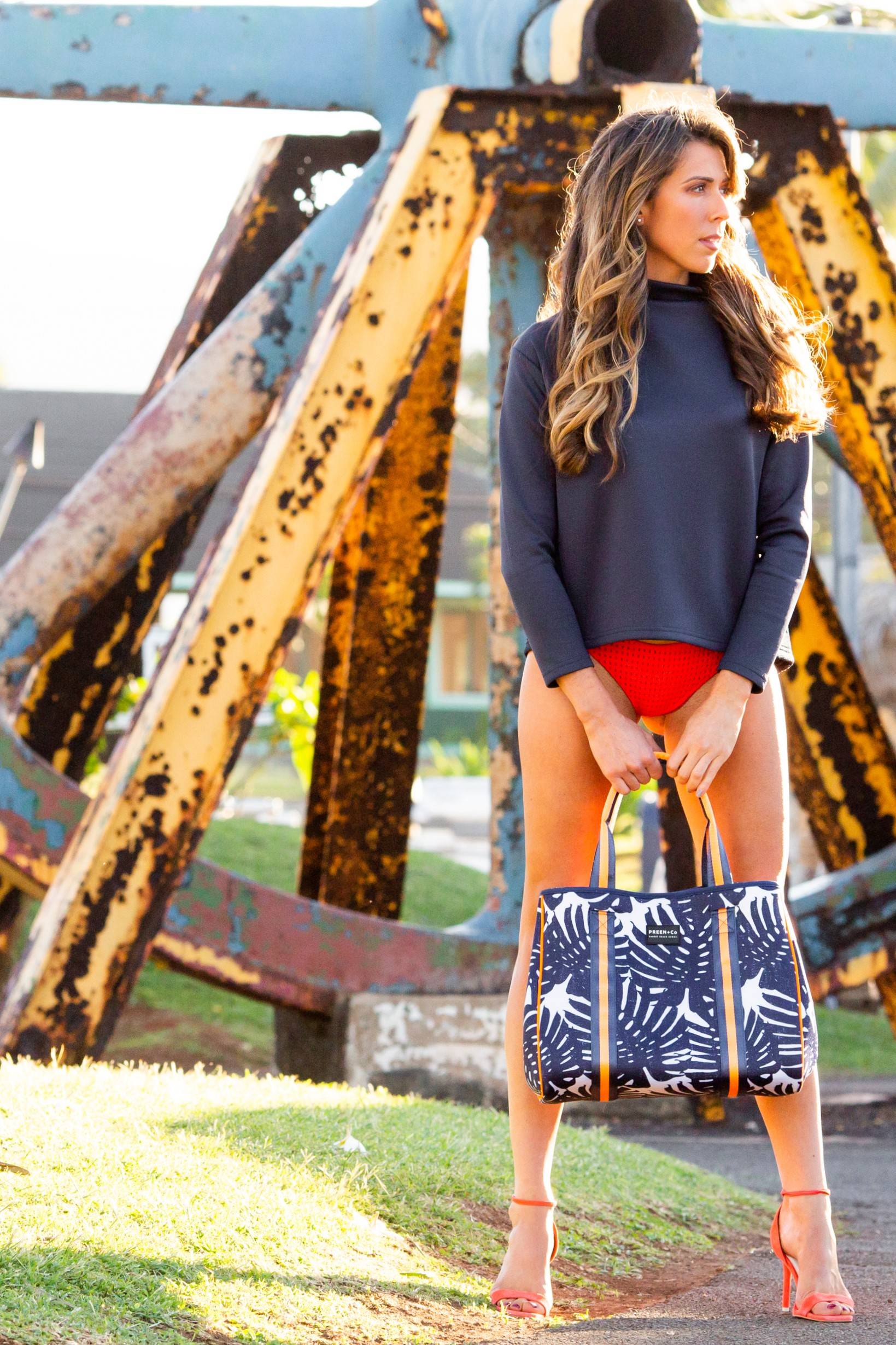 Preen and Co was founded in Sunset Beach Oahu, Hawaii, with a passion for providing contemporary, resort bags and accessories.
We use a hybrid of premium endurance fabrics mixed with feminine resort style to ensure our products are designed to sustain a tropical climate and an active lifestyle.
The curated collection of statement colors and a bold silhouette serves you on vacation and at home.
If you have any feedback or questions, please contact us on info@preenandco.com.